Divemaster training at Liquid ranges in length from 4 weeks to 6months. DMT Marc is with us for the long haul, the whole 6 months and he promises to write a weekly blog about his journey from PADI advanced diver to PADI divemaster.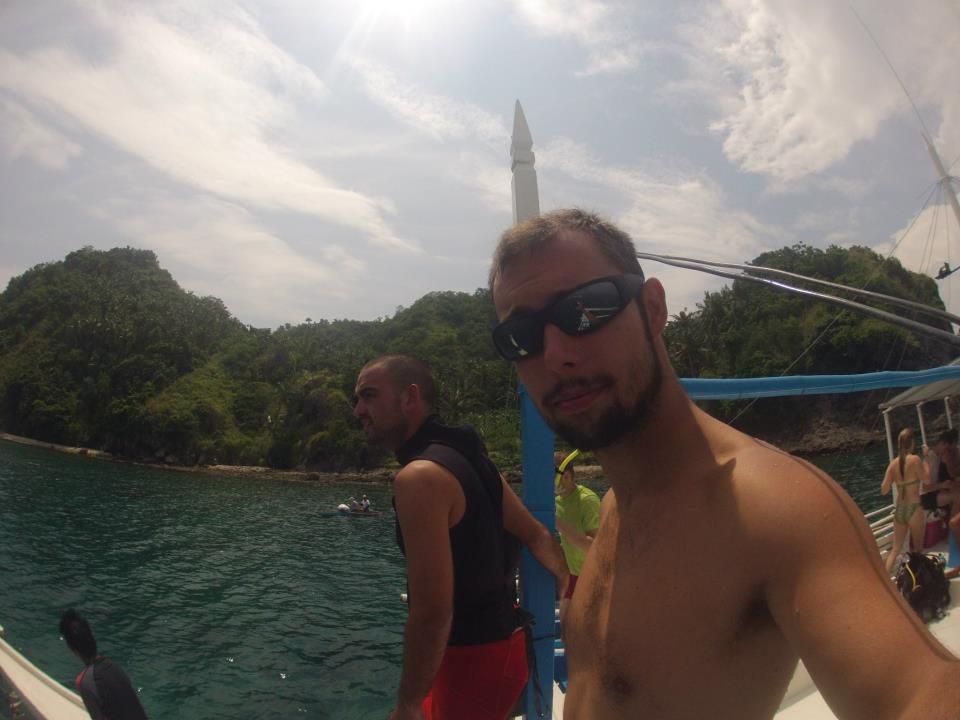 'Having already successfully passed his PADI Rescue Course. This week DMT Marc has been kept busy assisting on PADI Open Water Courses and leading already certified divers on their fun dives. He talks about some of his favorite dive sites along the Dauin Coast and of course the stunning reefs at Apo Island.
To read more about Marc's life as a PADI Divemaster Trainee here at Liquid, and what it really is all about then just follow Marc's weekly blog updates on www.liquiddive.net/blog/
Divemaster Training at Liquid
If you are interested in what Divemaster Training packages we offer or if you would like to sign up today and come join us for your new diving adventure. Then please email and we will send you all the relevant information.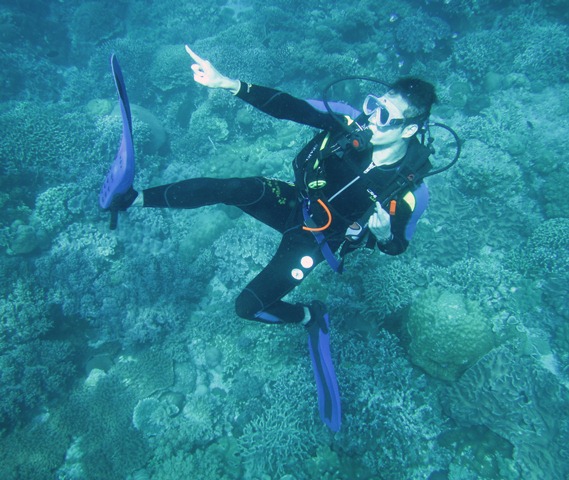 At Liquid we have created a number of different divemaster packages to suit different individuals needs. All our pacakges include unlimited diving, PADI Divemaster Crew Pack, discounts at the dive shop and at The Lodge.
We have built special budget accommodation for our divemaster trainees that includes a private chill out area and kitchen. Which is a great way to save on living costs.
Depending on your certification level prior to starting your divemaster course we have packages that include Open Water, Advanced and Rescue. All our packages no matter how long the duration include the Project AWARE Coral Conservation and Shark Awareness Specialty courses. 
We also understand that not everyone falls into a certain niche. So if you are interested in joining us for your Divemaster but would like to do something a little different. The please email and we will create a divemaster package just for you!